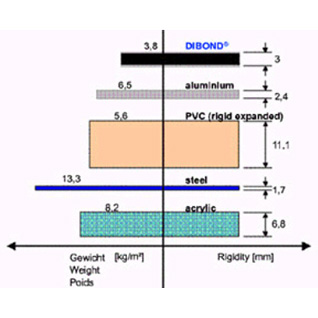 Thickness and Weight comparison between DIBOND and different materials with the same degree of Rigidity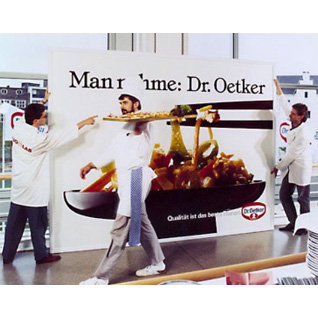 Advertising Board
DIBOND

Dibond is a lightweight, durable aluminum composite panel with high rigidity which can be used for indoor and outdoor signages. Dibond can be used for a wide variety of display and advertising applications.

Standard size: 4' x 8' sheet (1200mm x 2440mm)
Thickness: 2mm, 3mm
Surface color: White

For more info, please visit http://www.dibond.com.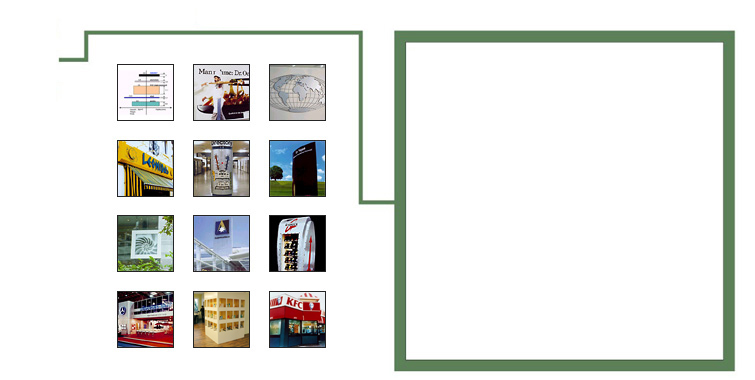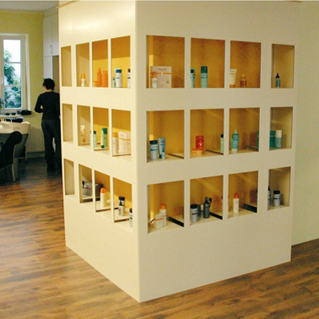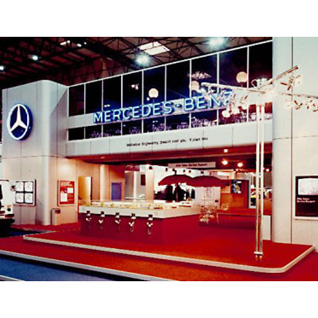 Tradeshow Display and Decoration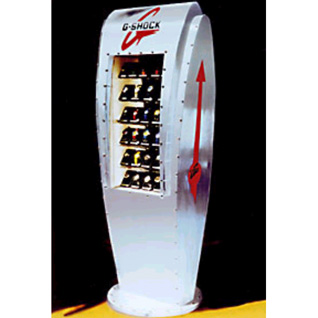 Point of Sales Display Case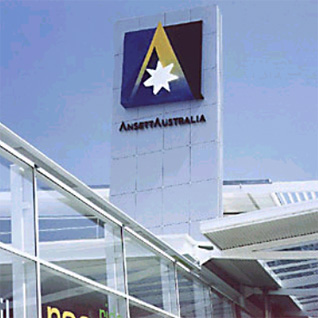 Building Exterior Sign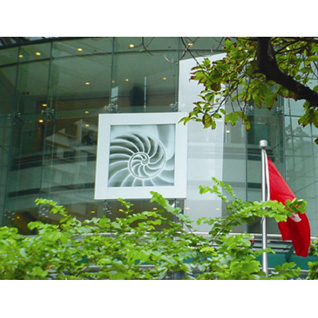 Building Exterior Glass Mount Sign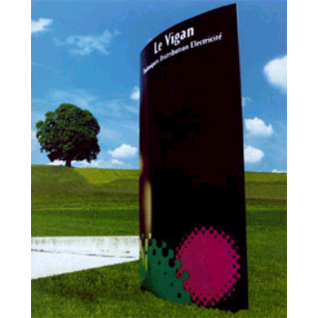 Outdoor Pylon Sign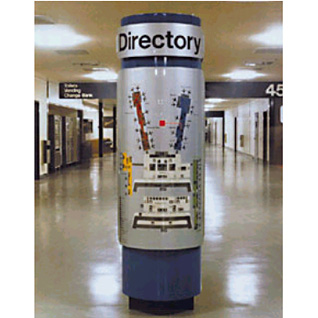 Shopping Mall Directory Sign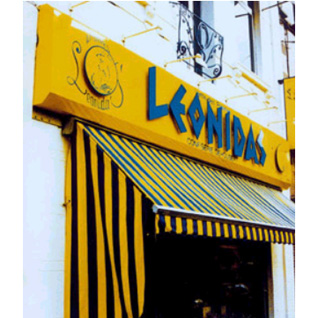 Shopfront Fascia Sign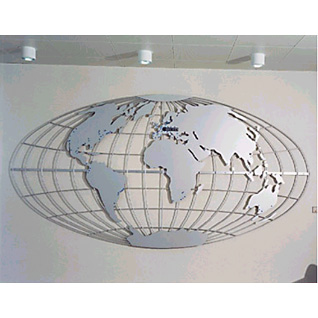 Corporate Logo Wall Sign