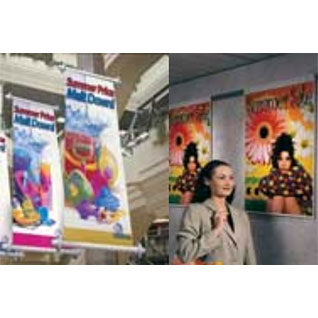 Festival & BannerTrack Banner Support System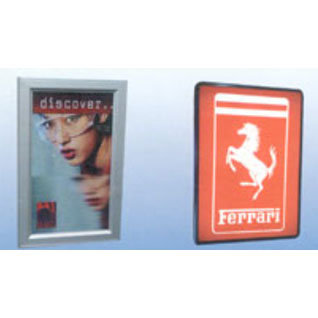 Slim-Lite Lightbox
Display Systems

BannerTrack offers easy access and quick change for posters and banners. Festival is another graphics display system which adds a distinctive look to your environments.

Slim-Lite lightboxes are ultra-thin, light in weight and highly energy efficient.

EZ Frame is an economical and stylish poster and display system with easy front access.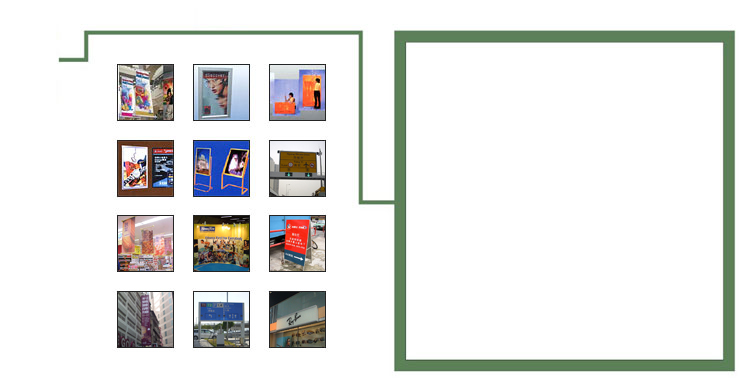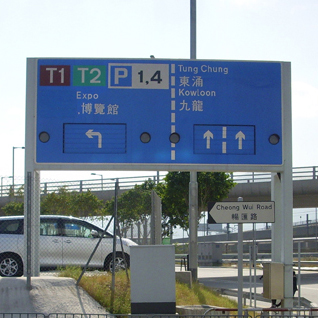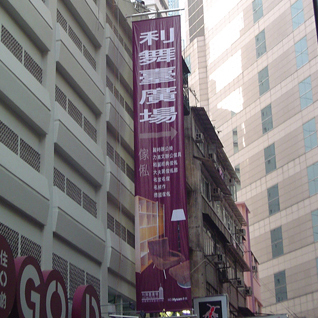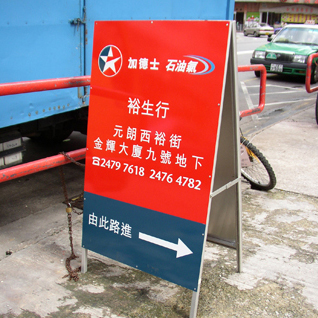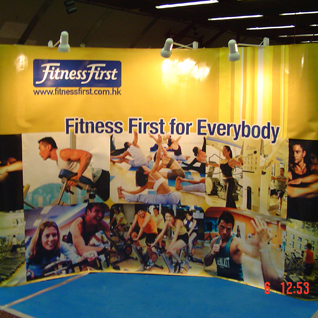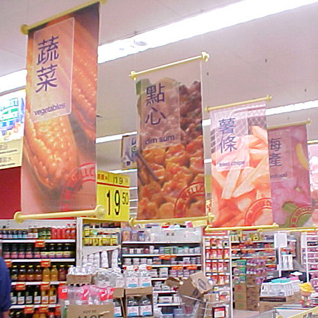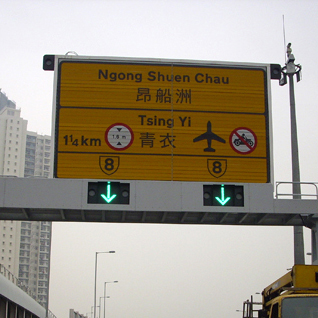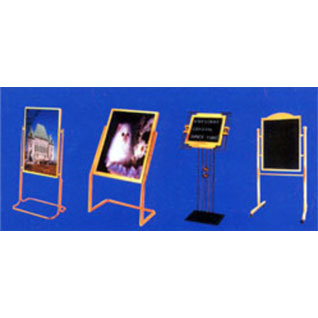 Display Stand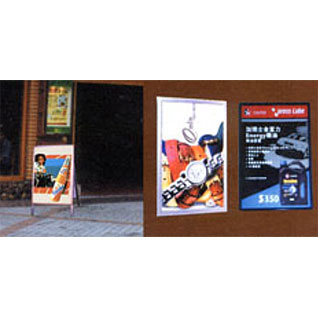 EZ Frame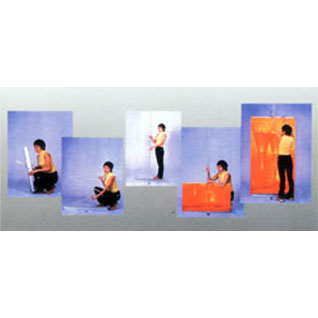 Banner Stand