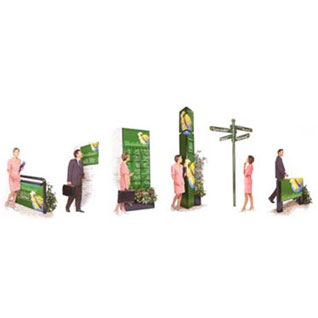 Spandex has a full range of sign systems for a wide variety of applications.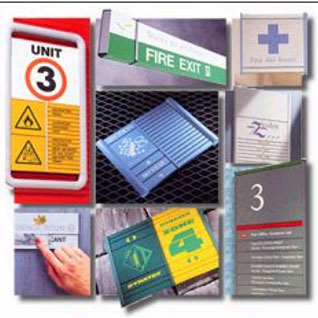 Slatz Modular Directory System
Signage Systems

Slatz and SlimSlatz are UK manufactured aluminum modular directory systems. Vandal resistant and fully interchangeable, they provide virtually unlimited configurations and sizes. Wide variety of mounting methods gives you total design flexibility to coordinate different types of signages throughout any corporate environment. Supreme is the sole China distributor of Spandex PLC products. Other Spandex sign systems are also available.

For more info, please visit http://www.spandex.co.uk.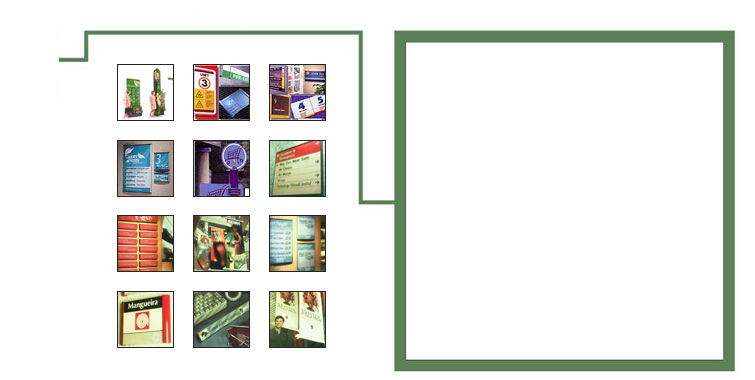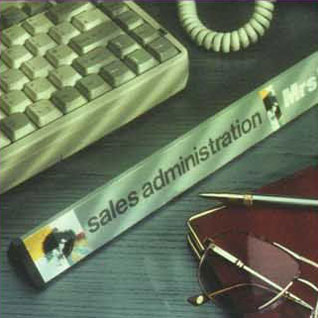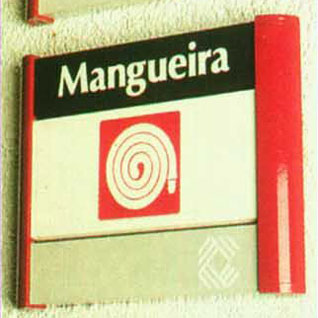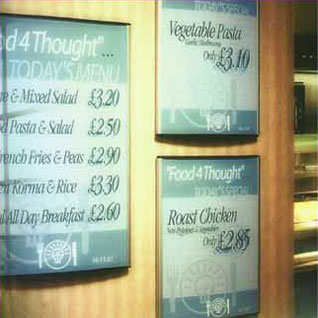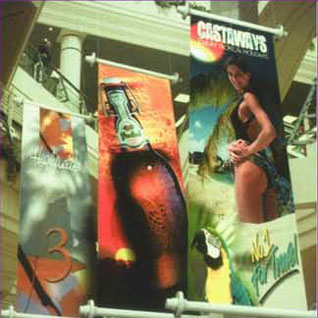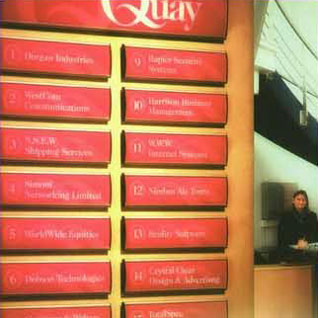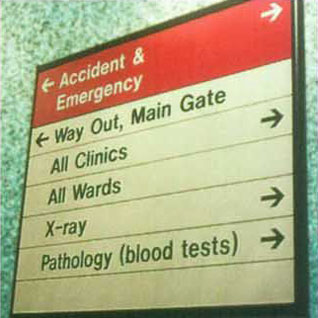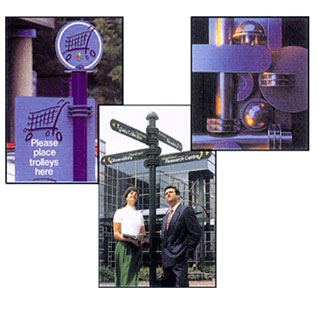 C-Fix Fingerpost System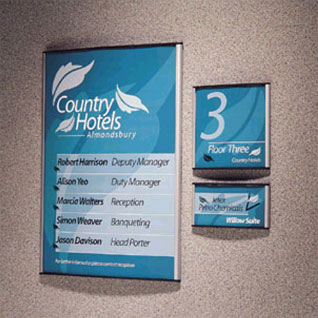 Insertz Curved Surface Directory System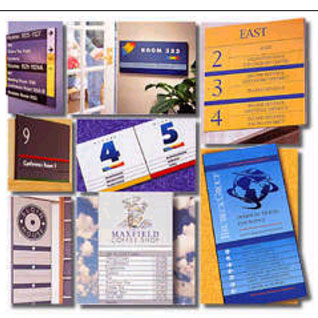 SlimSlatz Modular Directory System